Rebranding lew'lara tbwa
20 years after Lew'Lara was created, Lew and Lara decided to consolidate
the partnership with TBWA network with a new identity for the agency.
The lightning is the result of them names initials joined to the bar an icon of TBWA network.
Besides the new visual identity, the project also had a brand new interior decoration,
a new visual communication and some activations on digital and social platforms.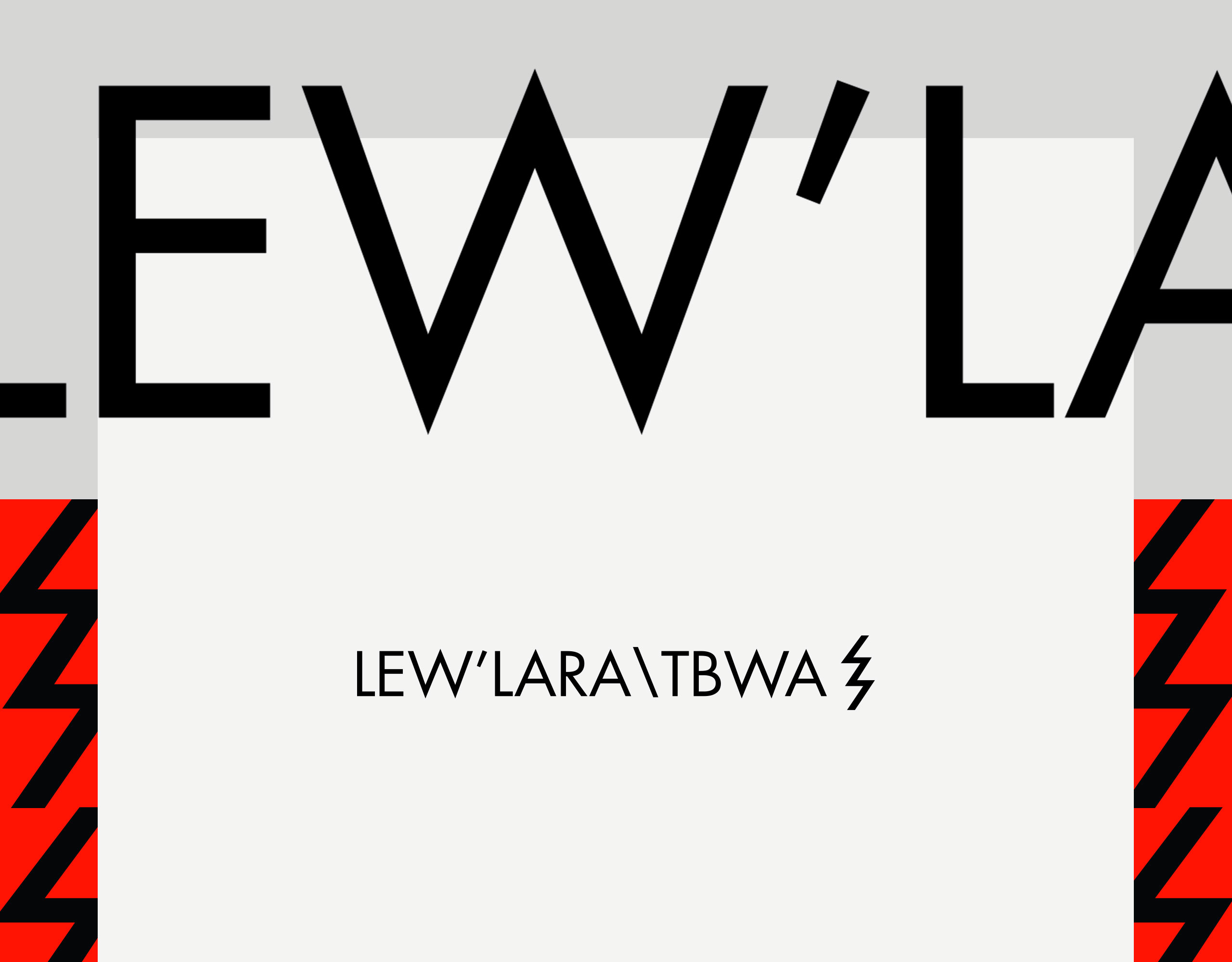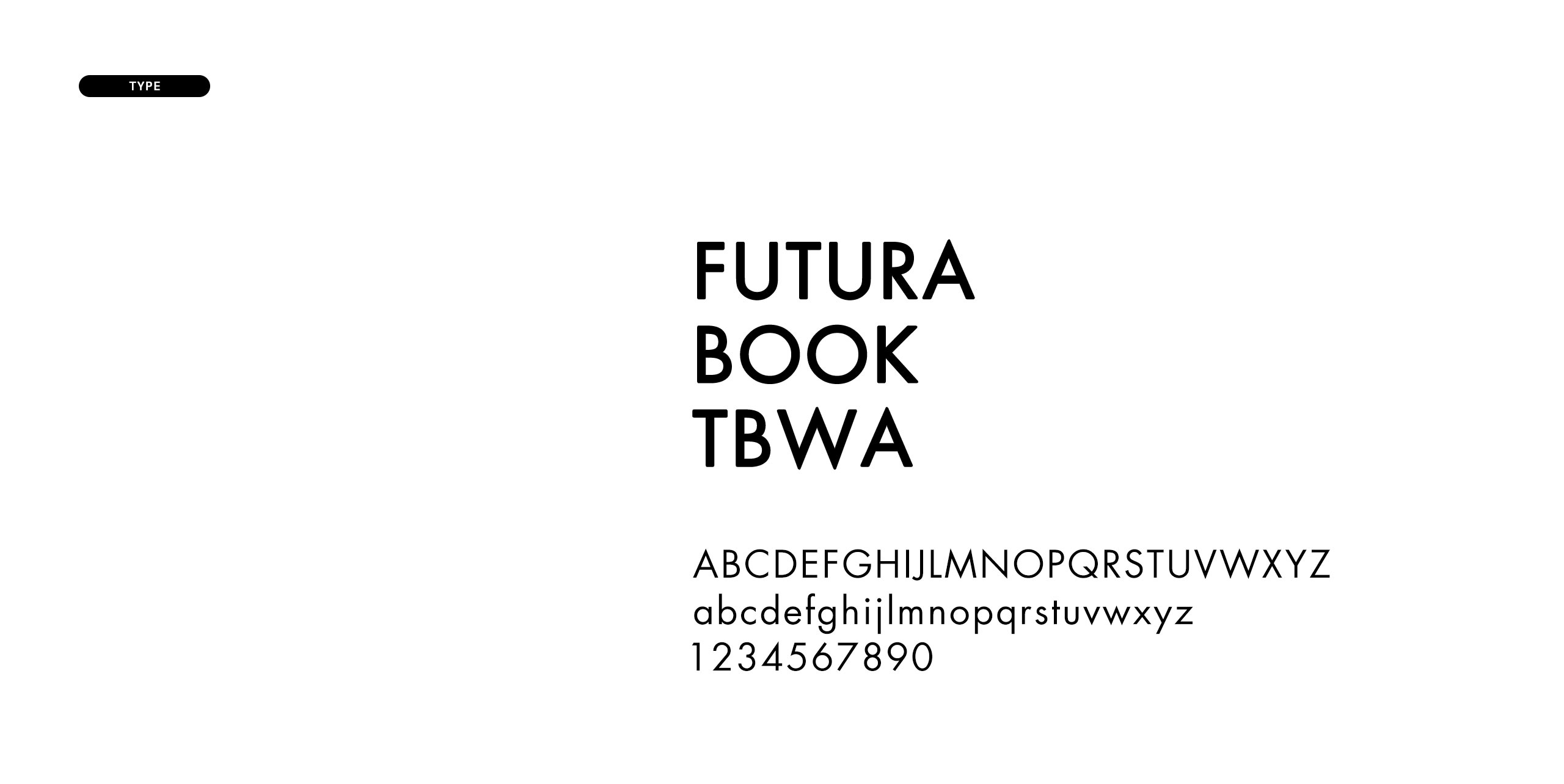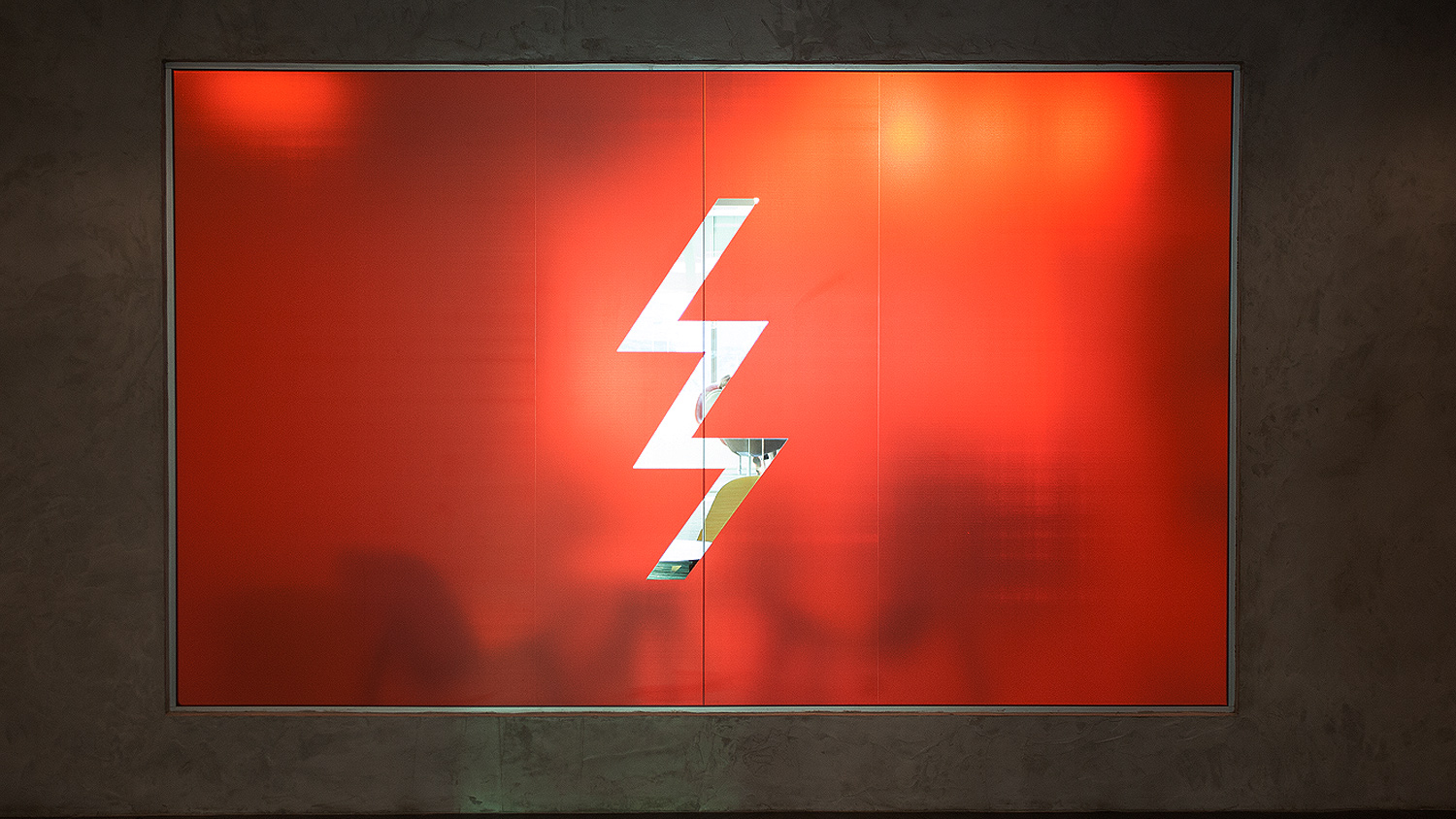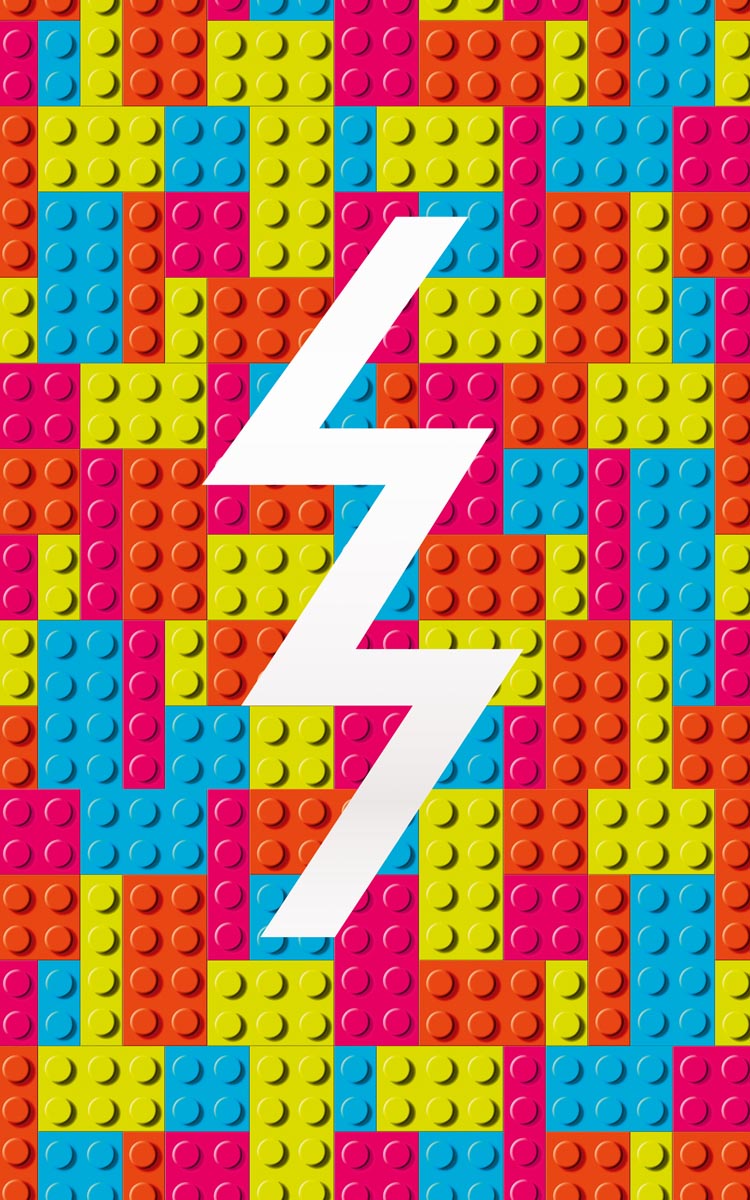 @lookslikelew

A Look of the Day Instagram profile was created for all agency employees